Vietnam Sampler
on Paradise Elegance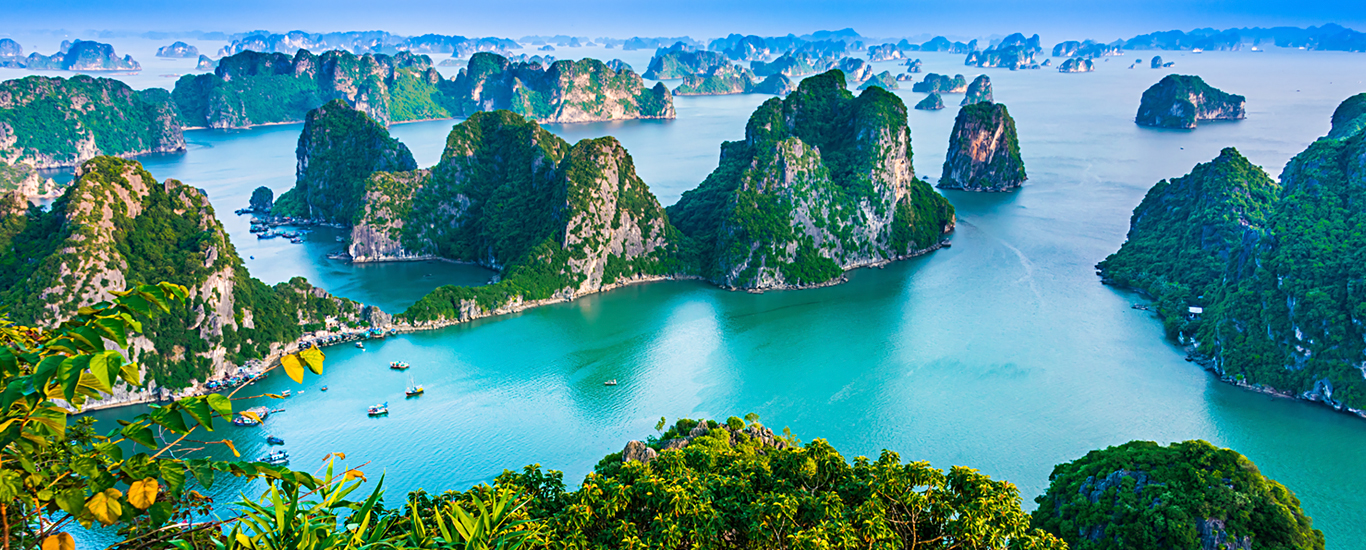 Vietnam Sampler
With our engaging native-born guides and never more than 16 guests, our extensive sightseeing and unique cultural activities bring you deeper inside the stories, culture and beauty of this friendly and exotic land. By night, you'll enjoy the finest luxury accommodations - on land and water!
Having survived World War II in Poland, my friend and mentor Alexander Harris founded General Tours in 1947 with the conviction that travel could build bridges of cross-cultural understanding. Since our first-of-its-kind tours to the Soviet Union in 1955 we've remained at the forefront of international travel, helping culturally inquisitive Americans explore 85 far-flung destinations on all seven continents.
Thus, for 74 years, our company … first known as General Tours and now as Ale
...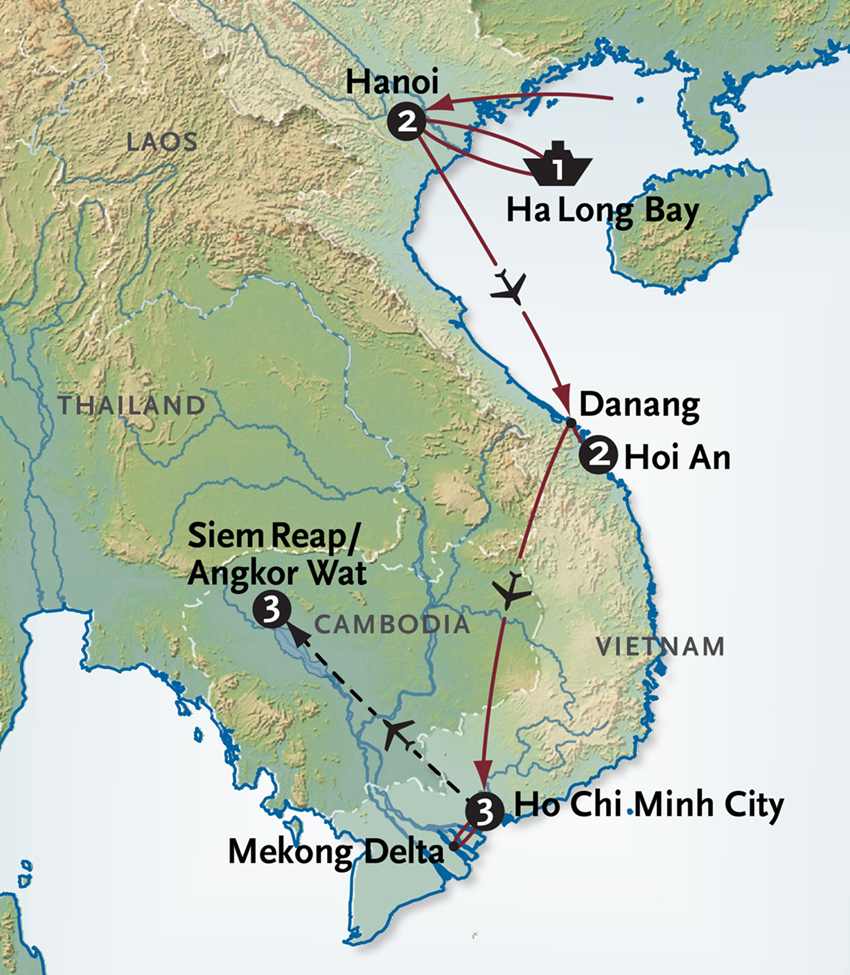 Day
Destination
1
VIP Welcome to Hanoi
2
Hanoi… Past + Present
3
Hanoi to Ha Long Bay
4
Disembark + Travel to Hoi An
5
Exploring Hoi An
6
Fly to Ho Chi Minh City (Saigon)
7
Out + About in Saigon
8
At your Leisure
9
Goodbye Vietnam